Welcome to the news….
We hope you find our news articles and blogs both interesting and informative. Please keep in touch to find out what's happening at Timber Connection and the trade at large.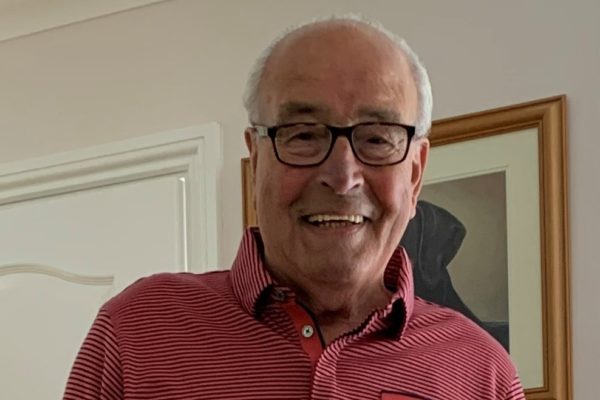 23 Mar 2021
Dan Catherall senior retired from the company at the end of last year and will be dearly missed by not just the staff...
Read Full Story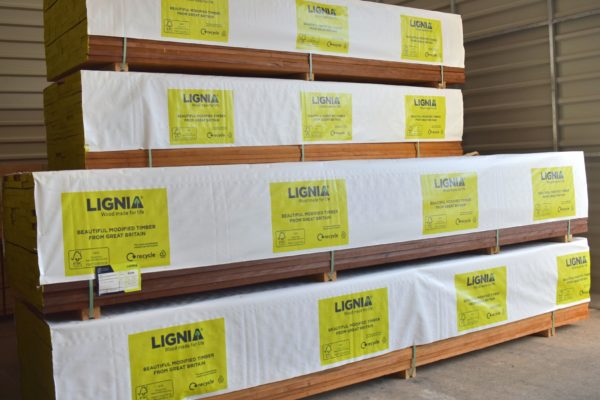 11 Mar 2021
With Spring in the air, cladding, decking and anything outside is about to take off again...
Read Full Story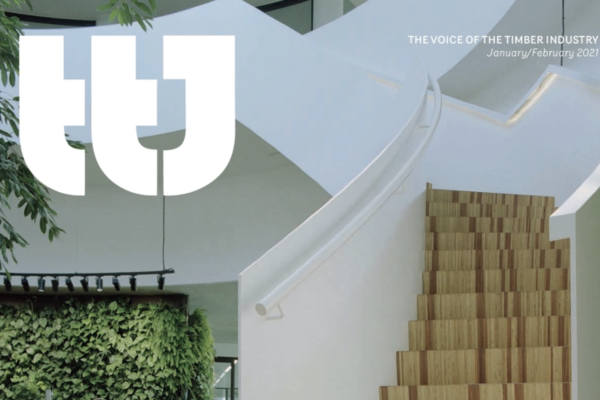 11 Feb 2021
Timber Connection were approached by the Timber Trades Journal to report on the impact of the pandemic throughout 2020 and thoughts on prospects for...
Read Full Story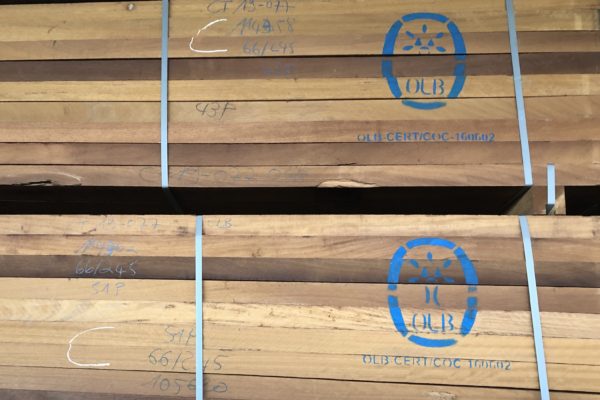 13 Feb 2020
Timber Connection have always been committed to sourcing legal, sustainable hardwoods. One of the most important regions we ensure this happens is West Africa...
Read Full Story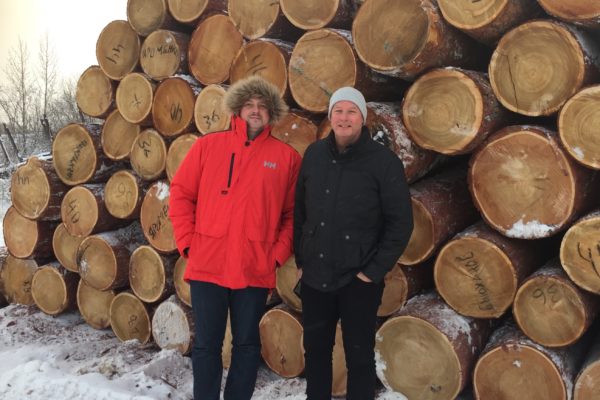 12 Dec 2019
Peter Clayton and Simon Shannon recently travelled to eastern Siberia to visit several sawmills...
Read Full Story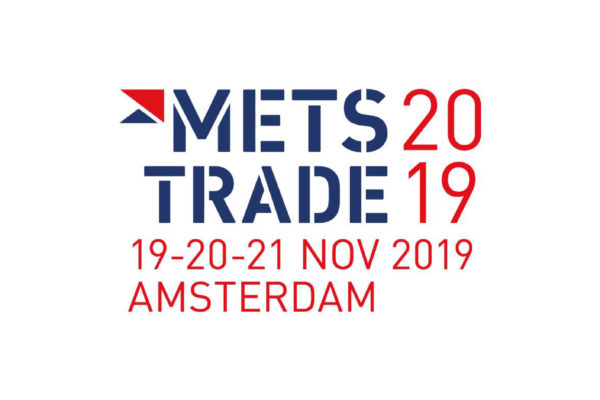 04 Dec 2019
From 19th- 21st November, Keeley Baker was in attendance at the METSTRADE show in Amsterdam to support the LIGNIA team...
Read Full Story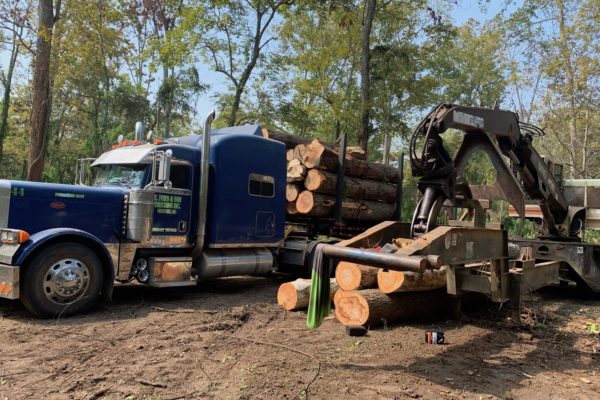 01 Nov 2019
The NHLA Convention was held in New Orleans in early October. James Hopper and John Sowerby attended following a number of visits to sawmills...
Read Full Story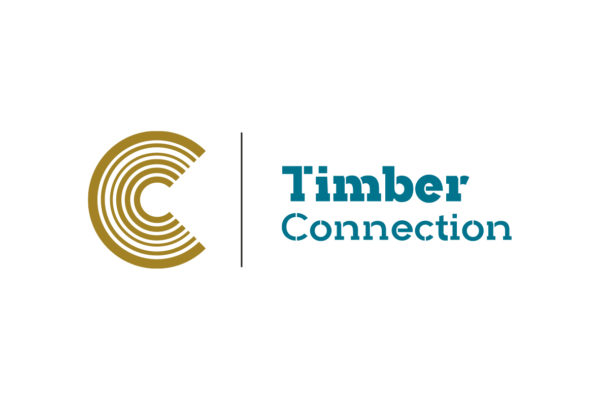 26 Sep 2019
We thought we'd would look back at some of the events and achievements we've experienced since the relaunch of the Timber Connection brand...
Read Full Story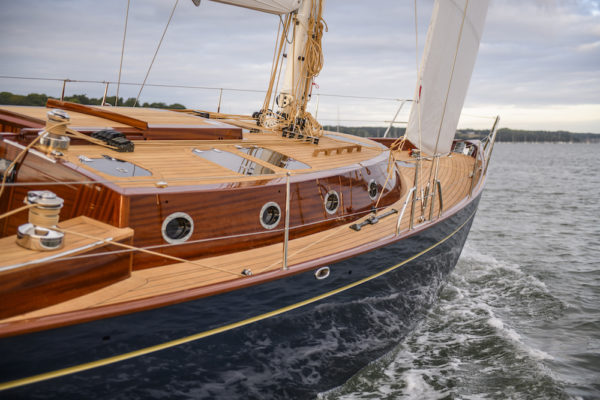 23 Sep 2019
On 16th September, in partnership with LIGNIA, Timber Connection attended the Southampton Boat show...
Read Full Story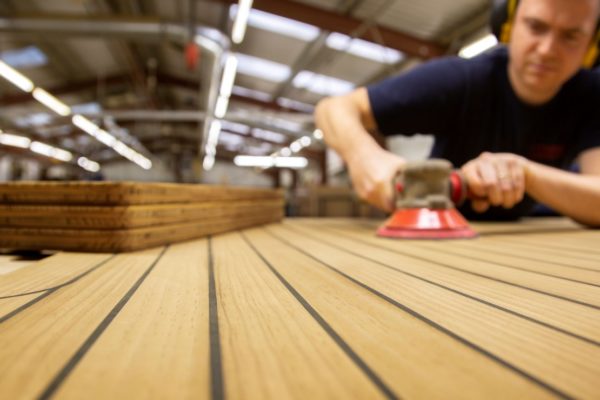 30 May 2019
Following on from January's news story 'Timber Connection sign sole distributor agreement with LIGNIA Wood Company' we are delighted to announce that we have...
Read Full Story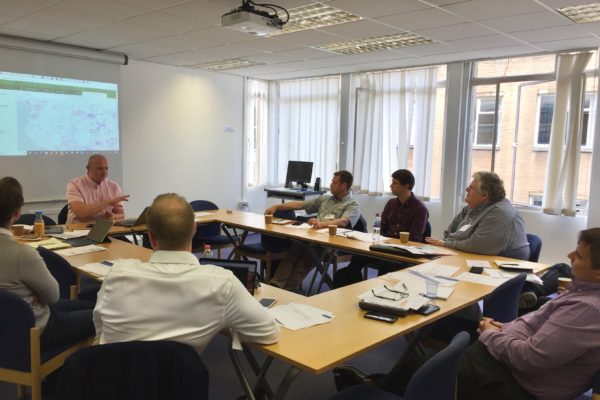 25 May 2019
Our very own Environmental Guru Peter Clayton was recently asked by the Timber Trade Federation to present at the latest Responsible Purchasing Policy Workshop...
Read Full Story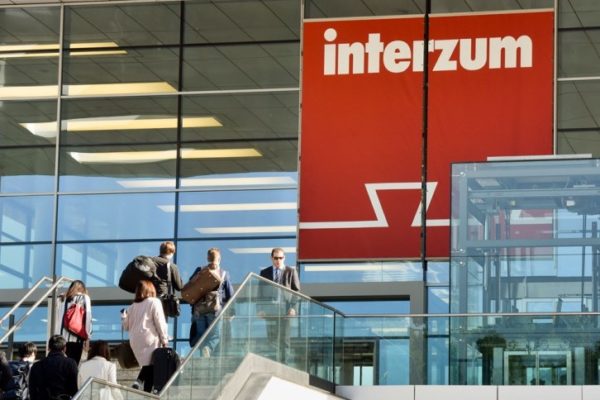 24 May 2019
One of the biggest trade shows for furniture and interior was held in Cologne in May. Both Keeley Baker and Nick Hornsey attended...
Read Full Story