Welcome to the news….
We hope you find our news articles and blogs both interesting and informative. Please keep in touch to find out what's happening at Timber Connection and the trade at large.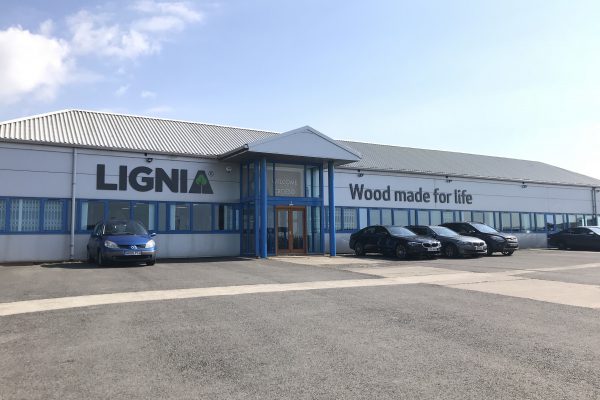 29 Mar 2019
Timber Connection staff recently spent a day at LIGNIA's headquarters in Barry, South Wales for a product training event hosted by LIGNIA's commercial director,...
Read Full Story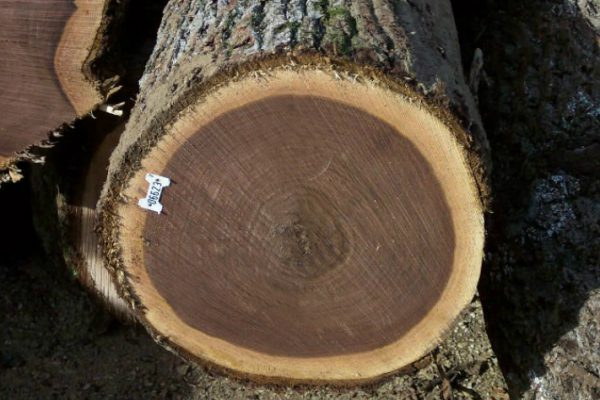 19 Mar 2019
It's fair to say that sales of American Black Walnut are still trending extremely well at Timber Connection...
Read Full Story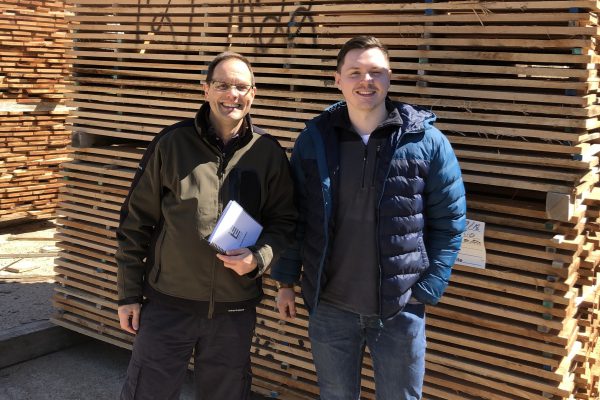 12 Mar 2019
James Hopper recently accompanied James Monks on his first trip to North America to visit a number of suppliers of hardwood from the region...
Read Full Story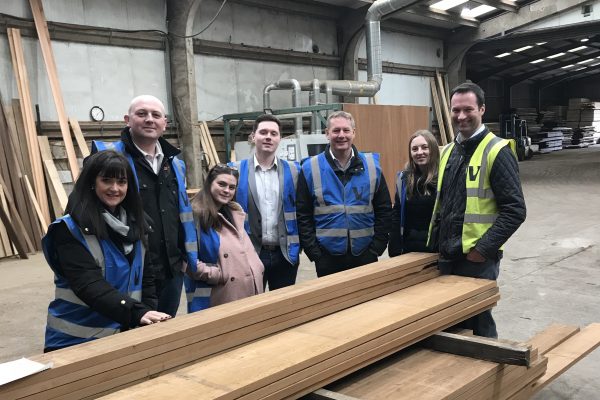 14 Feb 2019
As part of our commitment to employee training and development, Timber Connection recently arranged a bespoke course run by TFT Woodexperts Limited...
Read Full Story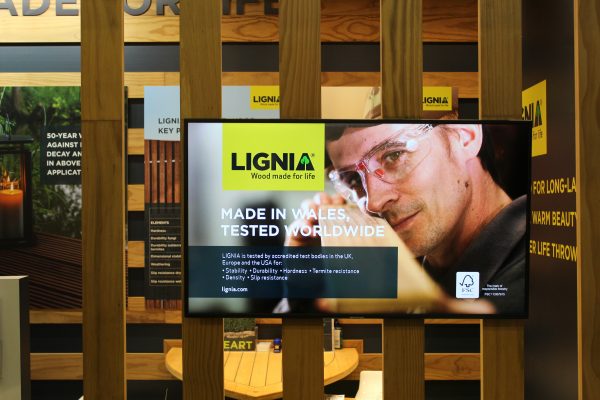 08 Feb 2019
Timber Connection supported Lignia at the Surface Design Show held at the Business Design Centre in Islington, London this week...
Read Full Story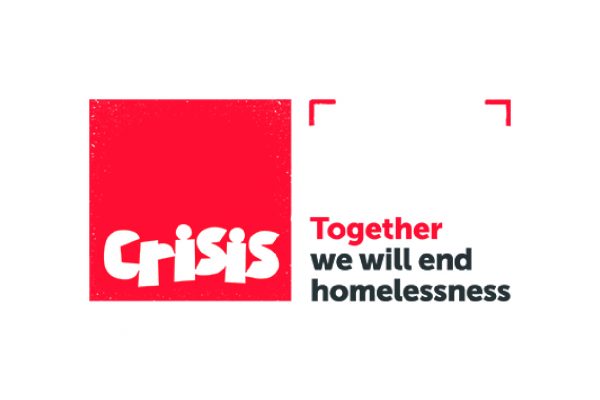 30 Jan 2019
Father and daughter David and Lucy Green recently volunteered with Crisis at Christmas...
Read Full Story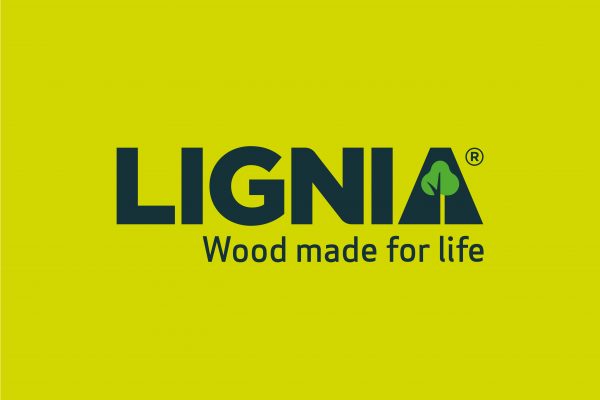 23 Jan 2019
We are pleased to announce that Timber Connection has signed a distribution agreement with the UK modified wood producer – LIGNIA Wood Company...
Read Full Story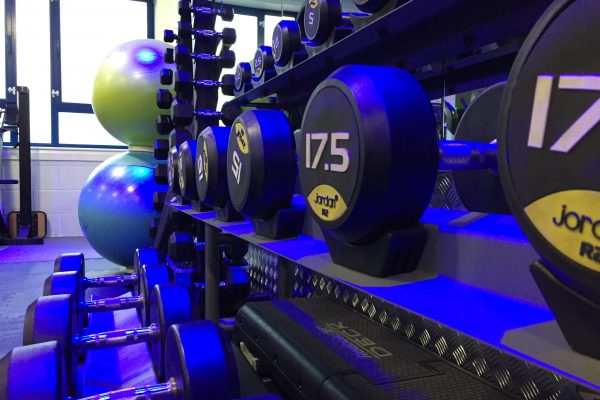 15 Jan 2019
For Timber Connection, corporate and social responsibility starts with us providing our staff and their families with the free use of a gymnasium...
Read Full Story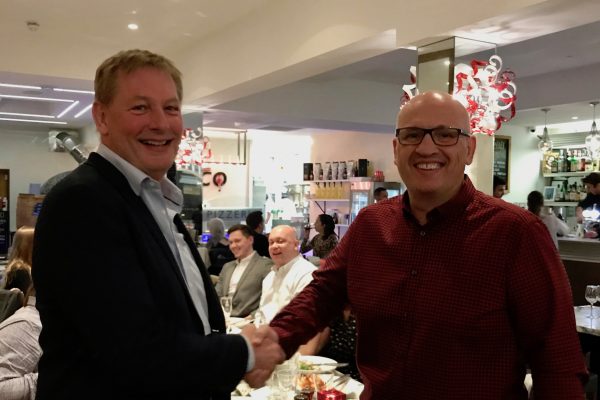 17 Dec 2018
This year has seen Timber Connection's longest serving member of staff reach a 25 year milestone with the company...
Read Full Story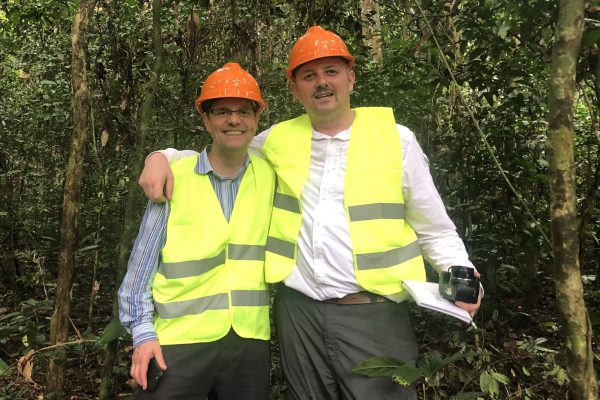 05 Dec 2018
James Hopper and Peter Clayton had a very successful visit to the Cameroon last week. The aim being three fold...
Read Full Story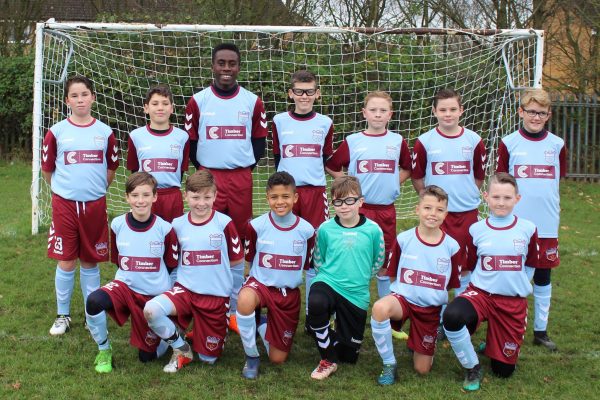 03 Dec 2018
Timber Connection are proud to sponsor a local Junior football club in Harlow, Essex - Parsloe Athletic...
Read Full Story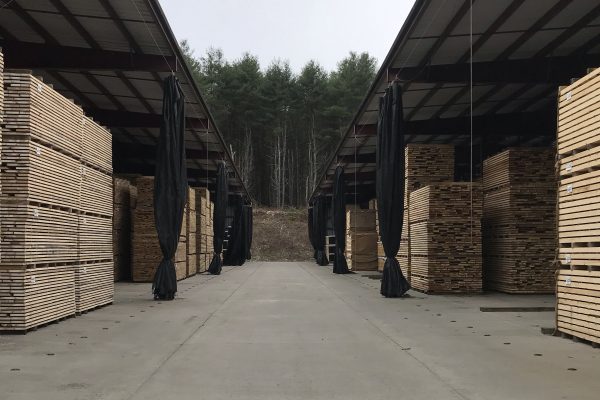 28 Nov 2018
Nick Hornsey and John Sowerby have recently returned to the UK after spending a full week travelling across Pennsylvania and New York State...
Read Full Story