Welcome to the news….
We hope you find our news articles and blogs both interesting and informative. Please keep in touch to find out what's happening at Timber Connection and the trade at large.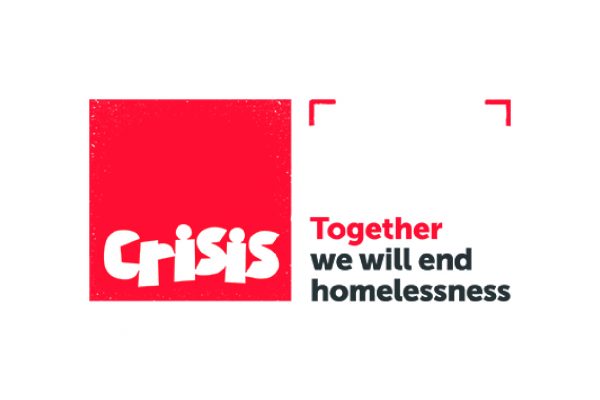 30 Jan 2019
Father and daughter David and Lucy Green recently volunteered with Crisis at Christmas...
Read Full Story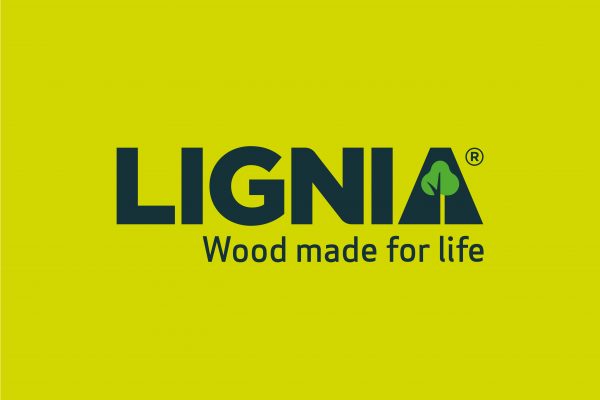 23 Jan 2019
We are pleased to announce that Timber Connection has signed a distribution agreement with the UK modified wood producer – LIGNIA Wood Company...
Read Full Story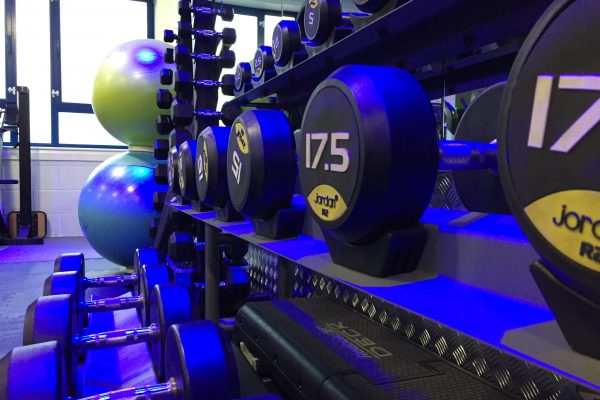 15 Jan 2019
For Timber Connection, corporate and social responsibility starts with us providing our staff and their families with the free use of a gymnasium...
Read Full Story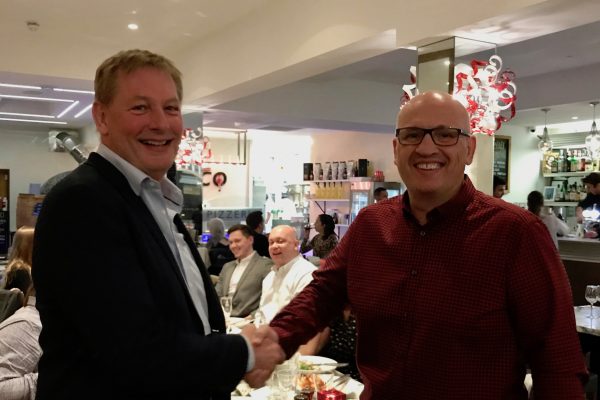 17 Dec 2018
This year has seen Timber Connection's longest serving member of staff reach a 25 year milestone with the company...
Read Full Story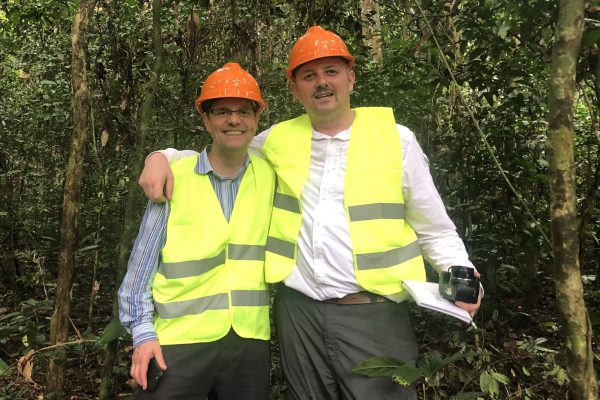 05 Dec 2018
James Hopper and Peter Clayton had a very successful visit to the Cameroon last week. The aim being three fold...
Read Full Story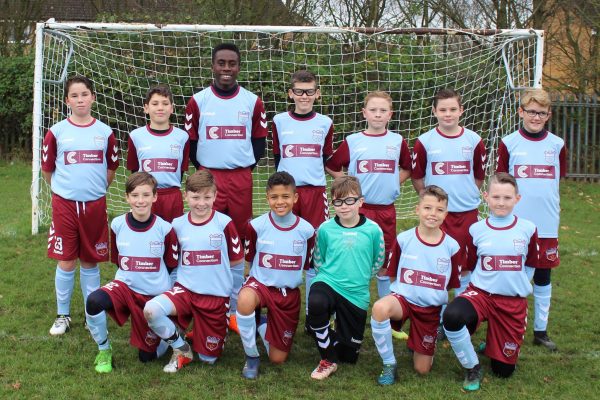 03 Dec 2018
Timber Connection are proud to sponsor a local Junior football club in Harlow, Essex - Parsloe Athletic...
Read Full Story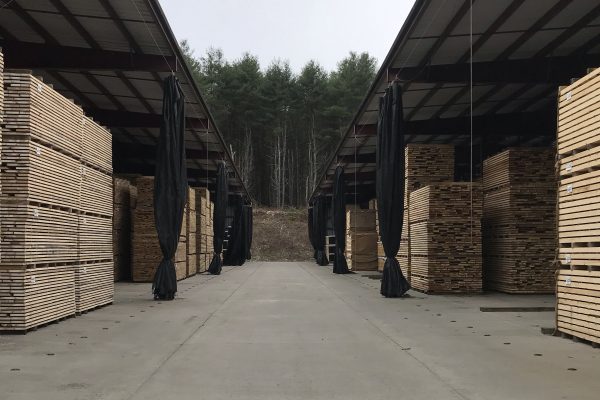 28 Nov 2018
Nick Hornsey and John Sowerby have recently returned to the UK after spending a full week travelling across Pennsylvania and New York State...
Read Full Story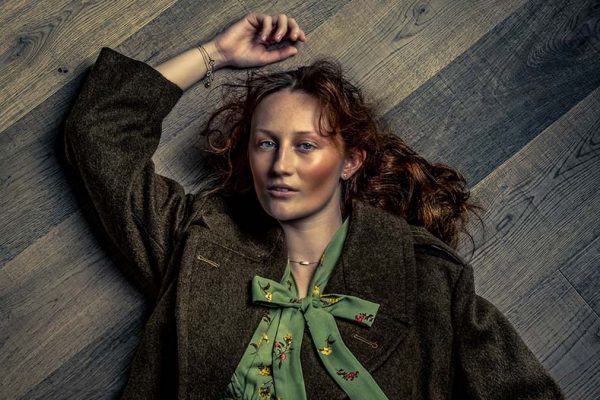 20 Nov 2018
To capture the soul of the business and reflect the ethos of honesty, integrity and people, Timber Connection turned to renowned photographer Jonathan Oakes...
Read Full Story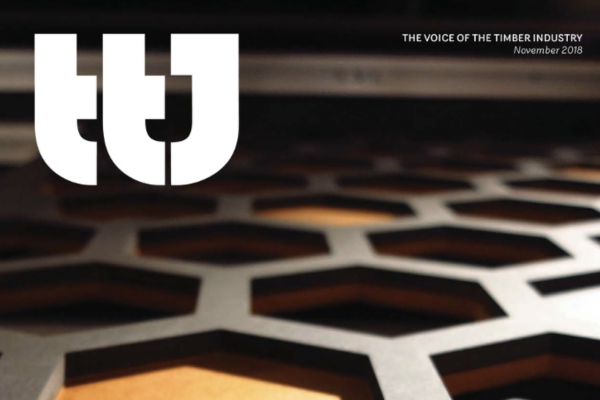 06 Nov 2018
Timber Connection recently had a short editorial about our rebrand launch alongside an advertisement in the November issue of the Timber Trades Journal.
Read Full Story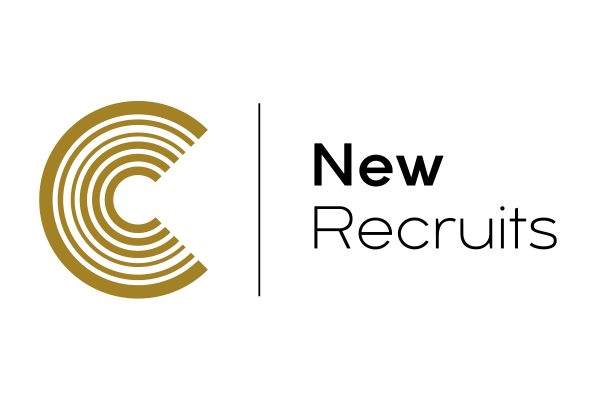 31 Oct 2018
Timber Connection are delighted to announce the recent appointment of James Monks who commenced employment with the company on 1st...
Read Full Story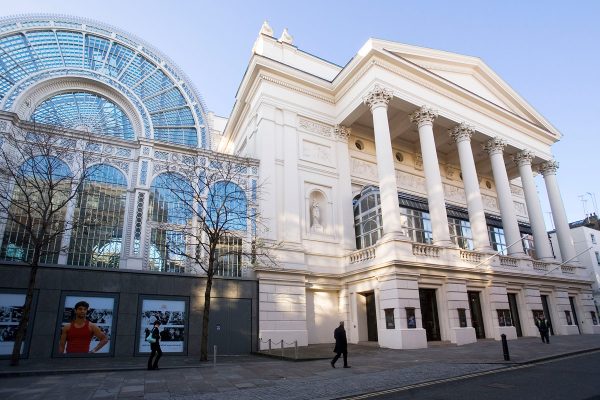 11 Oct 2018
Timber Connection were recently involved in the supply of sawn hardwood for the refurbishment of the Royal Opera House in London...
Read Full Story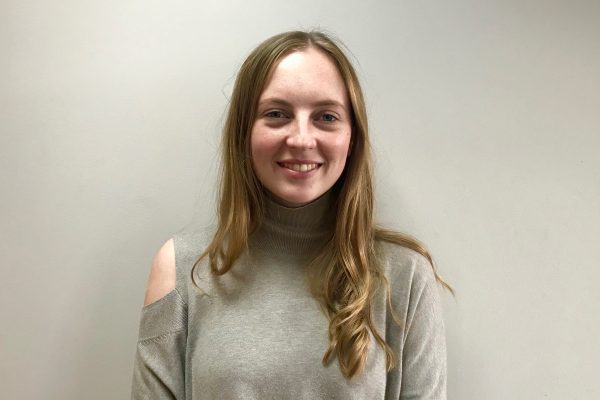 02 Oct 2018
Timber Connection are pleased to announce our newest member of staff to the trade. Lucy Green joins the company having graduated with...
Read Full Story